Weddings
Selecting the best Milwaukee wedding photographer
Here's 5 tips on finding the best Milwaukee wedding photographer to help you get the most out of planning your wedding.
Welcome to the Timeless Amor wedding blog!
You were recently engaged and now you're planning your epic wedding. One of the first questions you may have is, what should I be looking for in a wedding photographer? Like many, this is probably your first go round, so there's many essential questions you may not know to ask so we've created this article just for you!
We want to help guide you through this exciting process. We're committed to educating the photography community and clients about realistic expectations. 
Here's 5 tips on finding the best Milwaukee wedding photographer to help you get the most out of planning your wedding.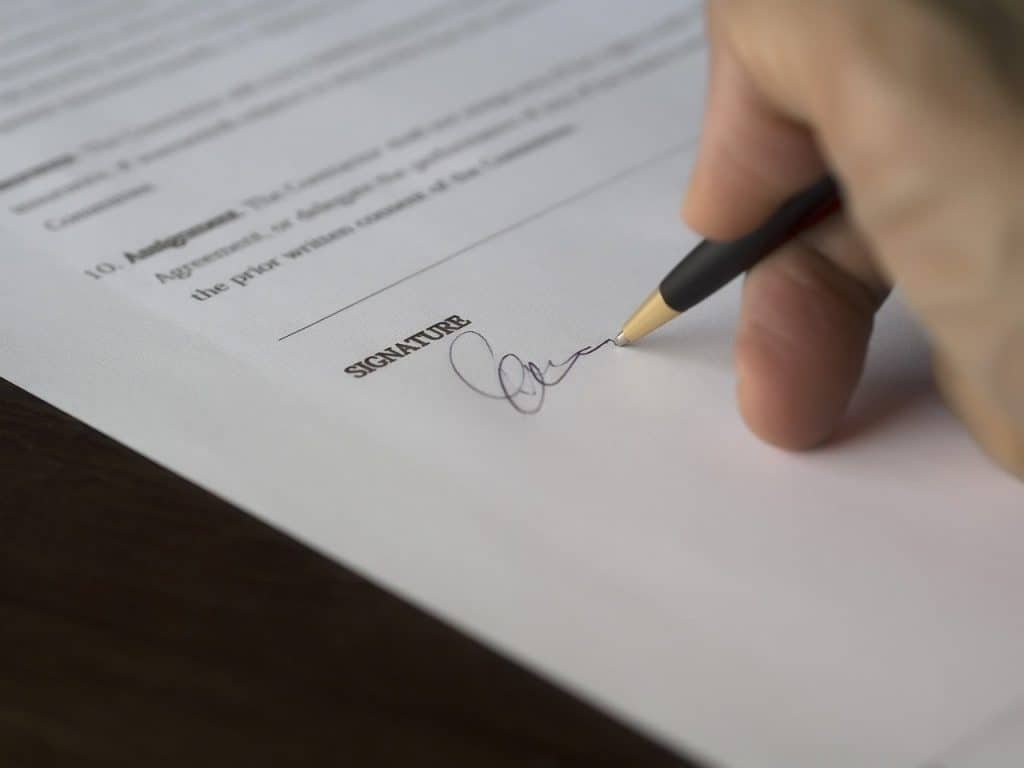 We can't stress enough how important this is. Signing and reading what's in the contract is designed to protect both you as a customer and the business as well. If something is unsure, don't hesitate to ask questions.
Your photographer should set the foundation for what you can expect. Beyond setting the expectation, also be mindful of timeliness of communication whether it be calls or emails.
Just in my personal life, if I have to wait a week to hear back I automatically move on to the next. Poor communication is typically an indicator of unpleasant experience to come.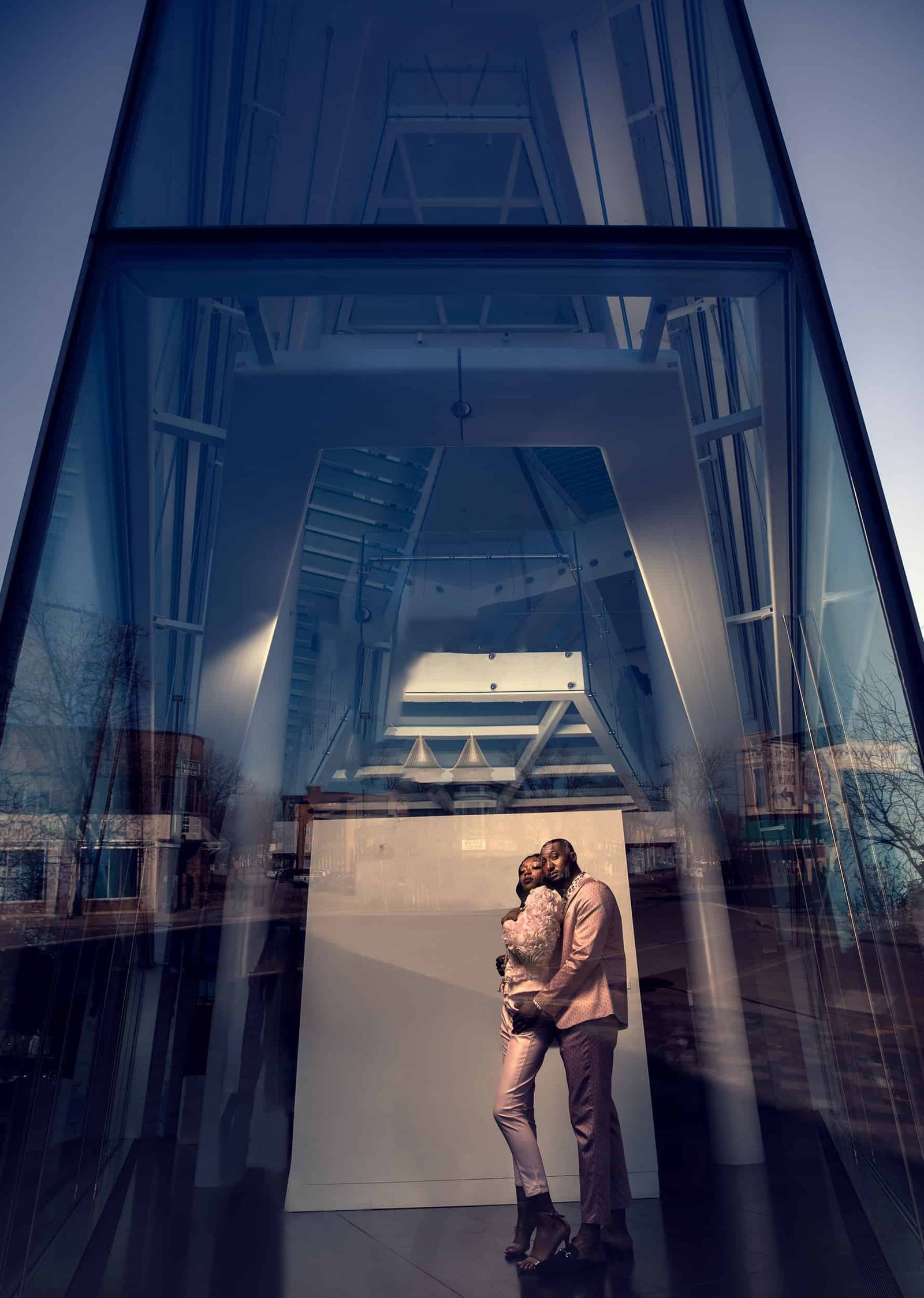 Look for photographers with unique offerings. Now here's some  questions you should be asking:
Can we have a destination engagement session?
Will we receive a complimentary engagement session with our wedding collection?
Will we receive an album?
Now ask yourself what will you do with your stunning images? Do you throw the USB drive somewhere in your desk after a posting a couple images to Facebook?
Or how how about a custom leather or Acrylic album – YOUR FIRST FAMILY HEIRLOOM. Don't settle for the bare minimum. After your wedding, your album will be the only tangible item from your wedding to pass on to your children.
Do you tend to wait until the last minute to book your flight or pack for your trip? Seriously, we all do it! 
But…
Don't do this for your wedding:) From our experience most vendors, including your wedding hall, photographer and many others tend to book up a year in advance. So if you're thinking a year is too early, its actually perfecting timing to keep you on the track for your dream venue or your favorite photographer you've been stalking on Instagram for the past 6 months. 
An essential key to selecting the best Milwaukee wedding photographer for you is being aware of their style. Check out their portfolio and follow them on social media. There's no right or wrong here – it's all about preference; however, know what you like and what most appeals to you before signing on the dotted line.  
Artistically we have more of a moody and romantic style. What that means is we tend to express our art with vibrant colors, paired with blue and soft tones as shown in our images above. To achieve these looks we use off camera flash. However, if a more airy and flat colors appeal to you, you may be more interested in what some call "natural light" photography.
Timeless Amor is a high-end wedding photography company that provides a superior service for the stylish and adventurous couple. We provide a distinctive romantic, creative and edgy photography style with our fine art products that transcends for generations to come.
Are you looking for a Milwaukee wedding photographer?
Contact us today to schedule a consultation.