Discover the best engagement ideas
Ideas for

Romantic engagement
Its time to think outside the box for creative ideas for your engagement session. Check out our top 4 ideas to elevate your experience. 
Looking for remarkable ideas for romantic engagement photos?
No sweat, we have you covered. Our favorite season is here and every year we look for unique ways to make engagement sessions a special experience for our clients. Fall colors. Romantic dates. Bae-cations! This screams epic engagement pictures. 
We ask every bride this question during our engagement consultation because every bride is different. Some couples love hiking and the outdoors because that's where they first bonded, while others enjoy romance.
Engagement photos are an extension of your wedding love story. You want to work with an artist that can capture your full story for both your wedding and engagement pictures beautifully and artistically. Your engagement pictures aren't just photos, this is an opportunity to take a few hours away from your busy life of working, of being a mom or all the stresses of planning your wedding and share a fun and intimate experience with your fiancé.
Here are some fun ideas for romantic engagement photos for every bride.
Subscribe to our YouTube Channel
Anyone who knows me know I love photographing my clients outdoors because of the dynamic imagery you can't get in-studio. 
If you love to travel and are looking for on-of-a-kind imagery, consider going to a state park. If you're in Wisconsin, Door count is home to 5 different state parks! 
Another one of my faves is Devil's Lake Park. I will warn you the hike to the top is massive, but the views are absolutely breathtaking. If you're the type of couple whose up for the challenge, then definitely plan in advance for a fun adventure!
If you love the photojournalistic (or natural expressions) style of photography, then a paparazzi engagement session may be right up your alley. For this type of session, we follow you guys around for a day and capture your connection – the goofiness, funny expressions, and of course the romance.
The most important element for this type of shoot is to actually plan a fun date. You can start by having a rooftop lunch at your favorite restaurant and then heading to a museum and finishing with a romantic activity you'd both enjoy together.
Who doesn't enjoy long walks on the beach with their forever love? A beach date at sunset definitely screams romantic. Your photographer can start off with capturing your affection for one another near the water. 
Don't forget to bring the picnic blanket and basket full of your favorite fruit and nice bottle of wine. Feed each other and enjoy living in the moment! Because sun sets for about 15 minutes before it gets completely dark, you must plan according. I recommend scheduling the photoshoot for an hour before sunset. This will give you plenty of time for your moments to be captured before and during sunset.
4. Intimate date at a winery.
I know I mentioned this in Ideas for Fall engagement photos, but this is such a fun engagement session I feel a duty to mention it twice. Some of our favorite and scenic wineries are:
Wollersheim Winery & Distillery
Von Stiehl Winery – A historical treasure. This winery is the oldest winery in Wisconsin.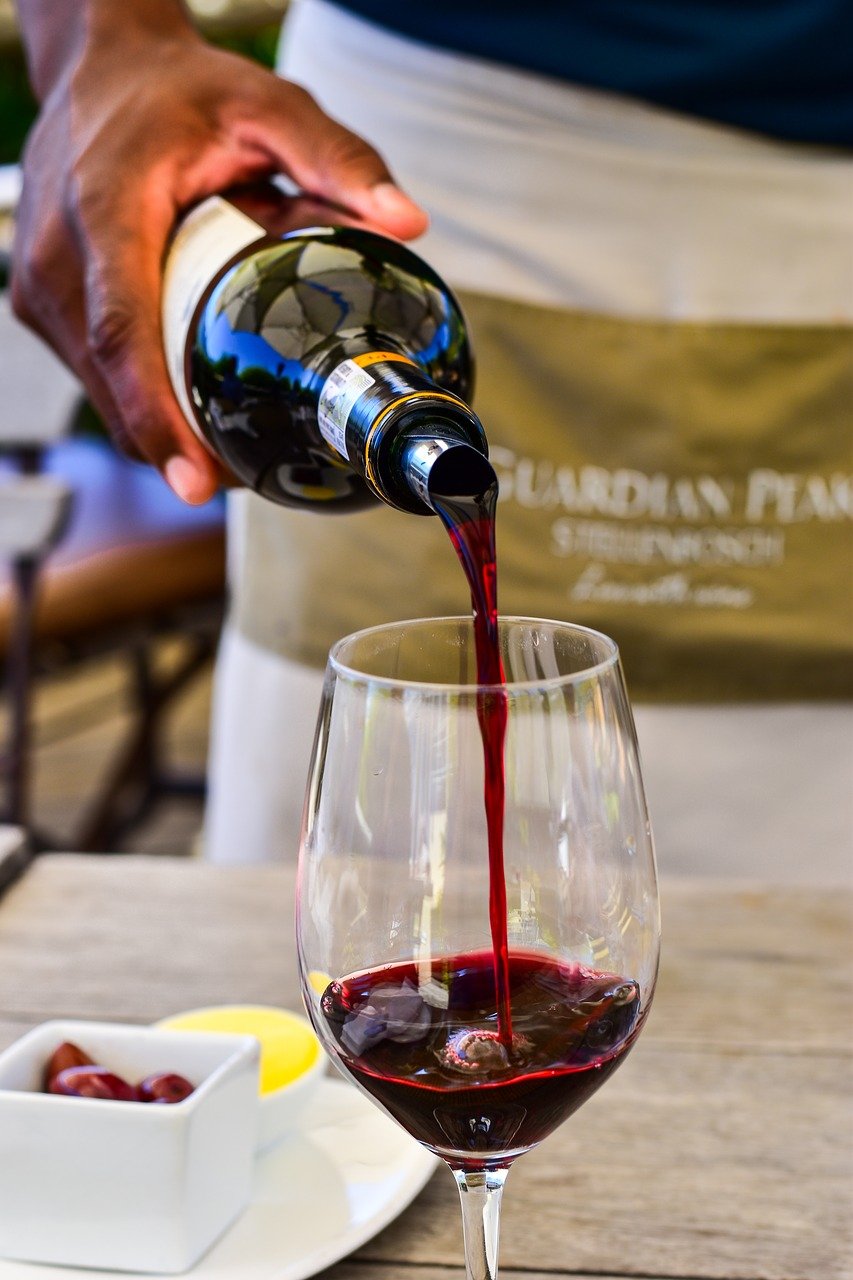 About Timeless Amor Photography
Timeless Amor caters to the adventurous and stylish couple whose looking for a Milwaukee wedding photographer with an artistic vision and high end products to complete the experience. We're a published Milwaukee Wedding photography studio, offering archival and warranty products with the craftsmanship that transcends generations to come.